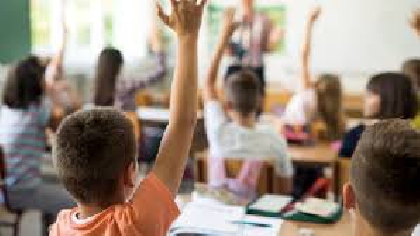 The Department of Education has upheld an appeal by Brittas Bay National School for the retention of six mainstream teachers for the new school year.
Last month, staff were notified their request to retain the positions was unsuccessful.
If the decision of the appeals board was allowed to stand, some teachers would have had over 30 students with split classes which contradicts Government's recommended teacher-pupil ratio of 1:24, resulting in less individual support for students.
Based on projected enrollment, the school will meet the requirements for a 6th teacher for September 2023.
Wicklow Minister Simon Harris says the decision is welcome.