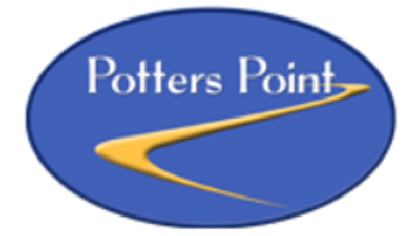 A Holiday Mobile Home Park in Brittas Bay has defended its position in allowing a number people stay in their mobile homes, despite stating they are complying with government restrictions.
The owners of Potters Point say they are closed, but that some mobile home owners are still in place and are self isolating.
They say that's in line with advice from the government regarding long stay residents.
However the clarification from the government referred to permanent residents in Caravan parks and not long stay.
Wicklow TD John Brady says the clarification from the government about Caravan parks, is being misinterpreted and that the situation is of huge concern and needs to be addressed.