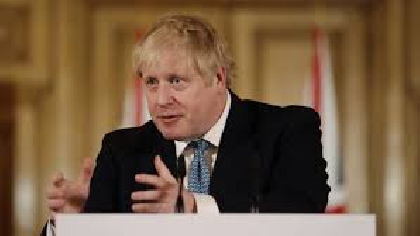 Boris Johnson's spent the night in a central London hospital.
The British Prime Minister went in for tests because his coronavirus symptoms are continuing.
Downing Street insists he remains "in charge of the government."
The total number of cases of coronavirus across the world has risen to nearly 1.3 million.
Almost 70,000 people have died of the disease.
The US has by far the highest number of cases, at nearly 337,000.
The UK has almost 48,000, including 1,089 in Northern Ireland.