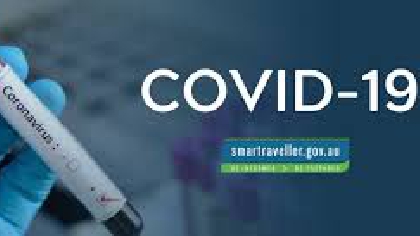 Boris Johnson spent a second night in intensive care after persistent symptoms of Covid-19
Downing Street says the British Prime Minister is stable and in "good spirits", while saying he has not been on a ventilator.
There are now more than 1.4 million cases of the coronavirus throughout the world.
And 82,000 people have lost their lives as a result of Covid-19.
The US is the worst hit area, with more than 400,000 cases and nearly 13,000 deaths.
Paris has banned daytime jogging - on the day France's Covid-19 death figure passed 10,000.