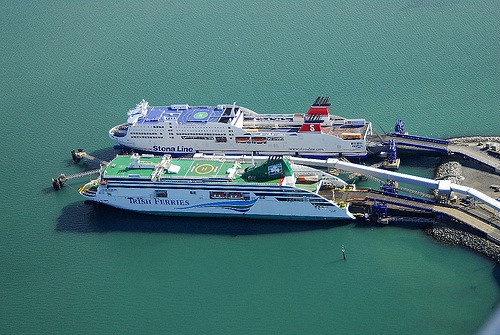 Six loads of cargo bound for Ireland have been turned away at Holyhead Port this morning because of incomplete documentation.
It's the first time hauliers have to fill in the forms, called Pre Boarding Notifications, after Britain left the EU.

Those are linked with Revenue here in Ireland, and will not allow passage unless the details are valid.

Stena Line's Head of UK Ports Ian Davis says the ferry companies have no choice but to reject the freight if the documents aren't correctly filed.