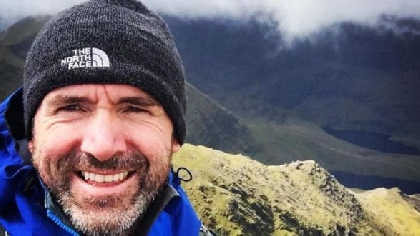 The Trinity College professor reached the peak of the world's highest mountain this morning.
The 39-year-old was part of an eight -member expedition that includes a number of Irish climbers.

In a statement, Trinity College Dublin says it is offering any support it can to his family at this extremely distressing time, and remains hopeful that he will be found safely as soon as possible.

The Department of Foreign Affairs says it stands ready to provide consular assistance if requested.