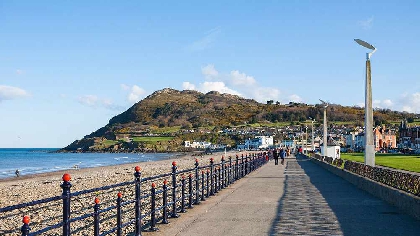 Bray has been named as one of the Top 20 Best Places to live in Ireland  
470 locations were nominated by more than 2,400 people across the country for the Irish Times 'Best Place to Live in Ireland 2021'
Bray was one of eleven towns selected for the Top 20 list, which also includes Gorey in Wexford. 4 villages also feature in the top 20 along with two Dublin suburbs and three cities.
Each nominated location was considered by a panel of judges on specific criteria, including community spirit, local services and amenities, diversity, transport links, vibrancy of the local economy, cost of living, safety and it's unique X factor.
The Top 5 finalists will be named later this month, with the overall winner announced on Saturday the 25th of September.