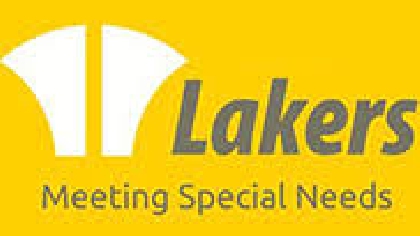 Bray Lakers officially opened their new premises in the town earlier this year. 
In addition to creating training and job opportunities for their members, the project aims to create an opportunity for the local community to engage and interact with them and to create greater awareness of those with disabilities.
Services for more than 400 people with special needs and intellectual disabilities in north Wicklow and south Dublin were suspended after a fire at their facility in October last year.
The nearby Presbyterian Church offered its schoolhouse as a temporary home for Lakers which through funding has now been fully renovated.
Two of their four minibuses which were decimated in the blaze have also been replaced.