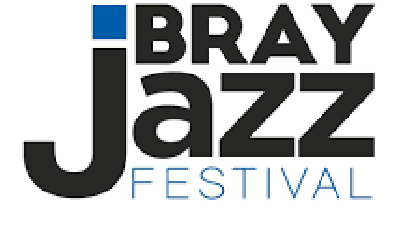 The 2019 Bray Jazz festival gets underway this evening.
Marking it's 20th anniversary, the annual May bank holiday weekend event has become one of Europe's main Jazz festivals, drawing artists from all over the world, for the next three days.
Three times Grammy winner, guitarist John Schofield and 14 times Grammy nominee, Jazz pianist Fred Hersch are among a host of international and Irish acts, who will perform live in a number of venues across Wicklow from today until Sunday night.
A programme of events can be found on Brayjazz.com