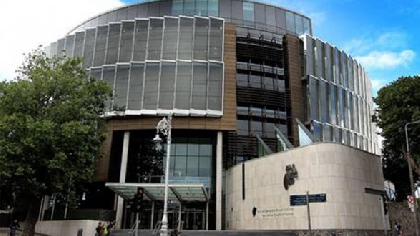 The prosecution continues presenting its case today in the trial of a 34 year old man accused of carrying out a fatal attack at Bray boxing club three years ago in which one man died.
34 year old Gerard Cervi, from East Wall in Dublin, has pleaded not guilty to the murder of 50 year old Bobby Messett and two charges of attempted murder on the 5th of June in 2018.
Yesterday another witness present at the club on the morning of the attack said before the shooting started he thought the gunman was holding a fake gun and that it was somebody carrying out a joke.
The trial continues today.