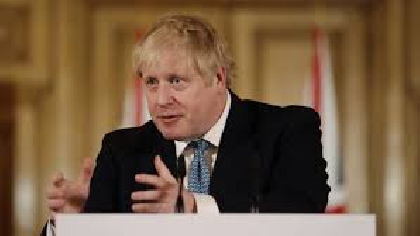 A Brexit bill that could break international law has cleared the first hurdle in the House of Commons.
The controversial Internal Markets Bill passed the first vote in the London parliament last night, but faces opposition at later stages.
It would allow the British government to break parts of last year's Brexit divorce agreement, which is against the law.
Fine Gael MEP Frances Fitzgerald has condemned the approach being taken by Boris Johnson.