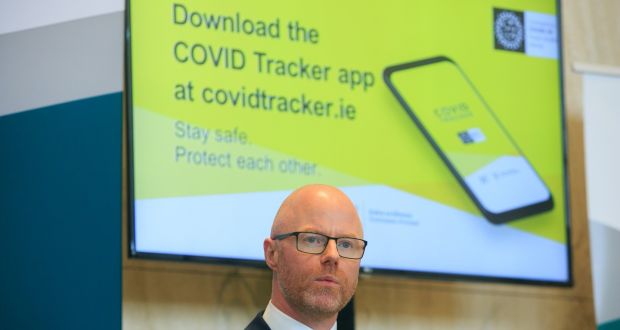 The rollout of booster vaccines to people with underlying conditions will begin next week.
Nearly 631,000 people have been given a booster jab to date.

Heath Minister Wicklow TD Stephen Donnelly has said figures from NIAC show 98 per cent of people in ICU with Covid have an underlying condition.

Minister Donnelly has also addressed the lack of PCR tests across the country, saying the HSE was working to provide more supply.