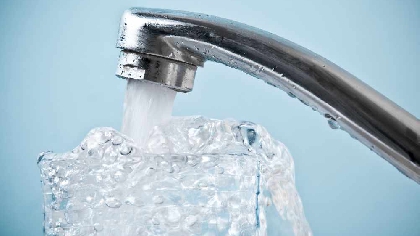 Irish Water is advising residents and businesses served by the Coolgreany Public Supply that a boil water notice is now place.
The notice has been issued due to concerns of potentially inadequately disinfected water entering the supply.
All consumers affected by this notice are being asked to boil their water before drinking.