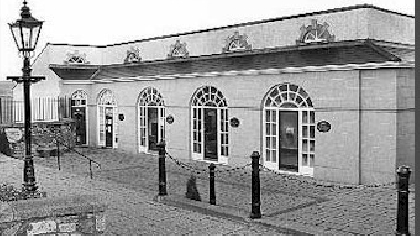 In January the Credit Union said it was forced to issue notices to tenants, after the Central Bank said they were in breach of the Credit Union Act.
The act states that they can own property for the purpose of conducting its own business, but cannot use that property for any other reason.
It's left the tourist office facing a future with no premises.
However Local Pharmacist Killian McGrael has offered a lifeline to the institution in providing retail space close to his premises.