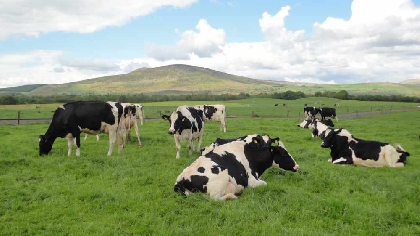 Some positives are beginning to emerge for farmers hit by the Covid-19 crisis, according to the Irish Farmers Association.
Yesterday one of the beef sector's major buyers, McDonalds, announced it would reopen some outlets for drive through from next week.
The IFA says up to 60,000 farmers will benefit. It comes as the EU's agriculture ministers meet by videolink later to further discuss supports for the sector.