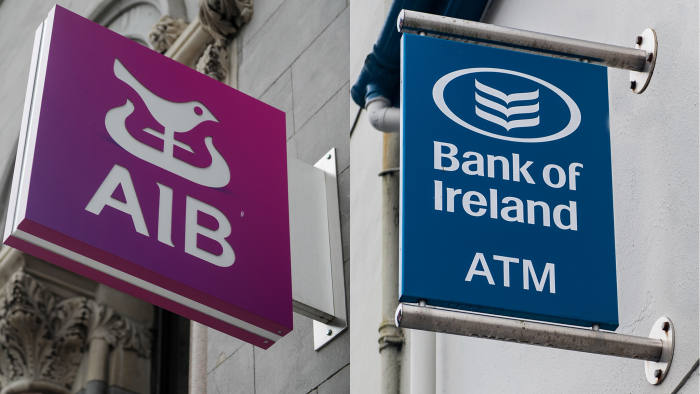 The country's five main banks will brief Central Bank officials later on their plans for customers affected by the coronavirus outbreak.
Yesterday it was announced homeowners financially impacted by Covid-19 could have their mortgage repayments frozen for three months.
Today's discussions are expected to focus on the current mortgage lending rules, with bankers looking for them to be streamlined given the current crisis.