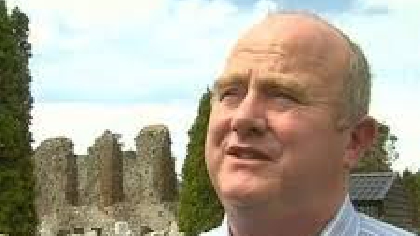 Just under €3.6 m in funding has been allocated to Baltinglass for Rural Regeneration.
The money is being provided by the Department of Rural Affairs and Wicklow County Council and will cover a number of improvement projects in the town, including the upgrading of parking and footpaths, and the town park.
It will also fund moving the library to the Courtroom and the development of a digihub and co-working spaces at the Courthouse Complex.
Fine Gael election candidate and Former TD, Billy Timmins, says it's major investment for Baltinglass.