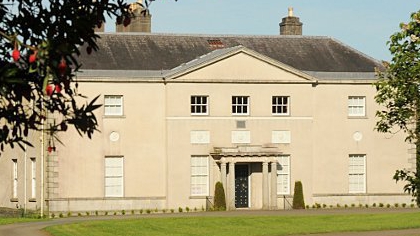 Avondale House in Rathdrum has officially opened to the public after extensive renovation works.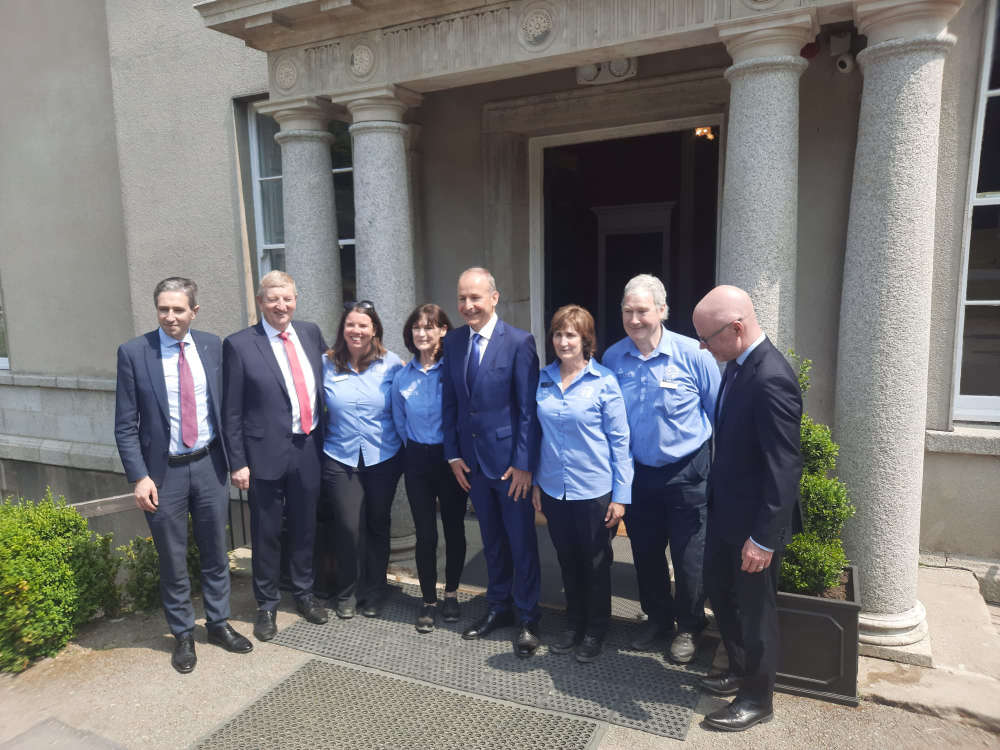 Among its most famous residents were the Parnell family who lived there during the 1800s, including Charles Stewart Parnell, one of Ireland's greatest historical figures.
The newly refurbished Avondale House is an added attraction for visitors to Avondale Forest Park, who can now experience the house tour alongside the Beyond the Trees Avondale Treetop Walk and Viewing Tower which has already seen over 300,000 people visit Avondale Forest Park since it opened in July 2022.
Beyond the Trees Avondale is a collaboration between Coillte, Fáilte Ireland and EAK Ireland, bringing a truly unique visitor experience to Ireland's Ancient East.
This €19 million project at Beyond the Trees Avondale is part of Coillte's strategy to create more world class visitor destinations and increase recreation spaces nationally, and will encourage international and domestic visitors to stay longer and spend more in Wicklow and the wider Ireland's Ancient East region, driving economic and employment opportunities for local communities.
Close to €1m was invested in the restoration works of Avondale House including structural works and the interiors. Over 60 new full and part-time jobs were created to staff the site, the majority of whom are from the locality.
Wicklow Minister Simon Harris says it's an important addition to the tourist offering in the county.