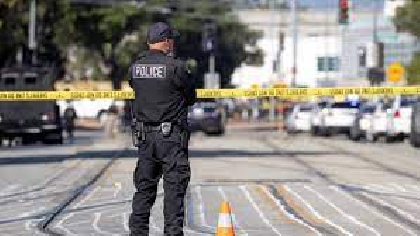 In the U.S. a shooting at a rail yard in California has left at least nine people dead, including the gunman.
Police say he was an employee of the Valley Transportation Authority, which operates the light railway system in Silicon Valley.

Authorities also responded to a fire at the home of the gunman, although no-one was found inside.