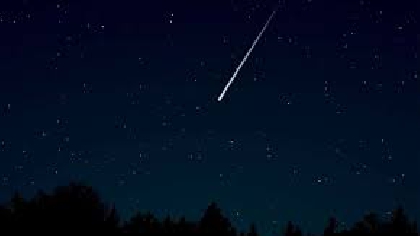 Star gazers in Wicklow and surrounding counties are being asked to take part in a survey being carried out by Astronomy Ireland.
From dusk this evening until dawn tomorrow morning, what's regarded as the best meteor shower of the year, The Perseids, will reach its peak of activity with 20 times more shooting stars than can been seen on a normal night.
Astronomy Ireland is asking everyone in Ireland to help count the Perseids this year.
Details are on the society's website astronomy.ie