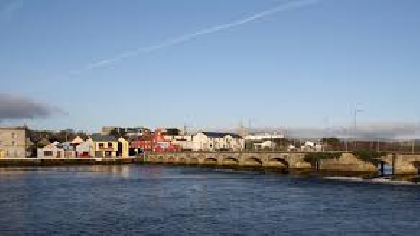 Concerns have been raised after it was announced a sports club in Arklow will house Ukrainian refugees without any prior notice.
Groups and business who use the sports hall only found out yesterday with little time allowed to depart the facility.
Chairperson of the Racquetball club Susan Neary Farrell says they're not opposed to the site being used by those arriving from Ukraine.