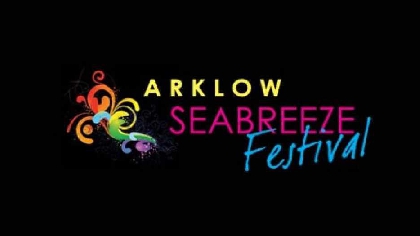 The committee of Arklow's Seabreeze Festival have confirmed that this year's event due to take place between the 4th and 19th of July has been cancelled due to the Covid 19 pandemic.
In a statement, committee Chairman Tommy Annesley said the decision was unavoidable given the current public health emergency.
He thanked those involved for their help and support both financially and the volunteers who contribute to the staging of the free event for the people of Arklow and surrounding areas.
The event has been rescheduled to Friday 16th – Sunday 18th July in 2021