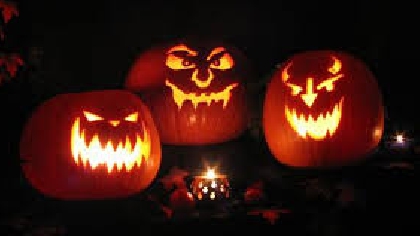 Arklow Municipal District has confirmed it is making plans to run the Arklow Halloween Festival for a third year.
The highlight of the Festival is the Halloween street parade, stage event and firework display on Halloween night which has attracted thousands of people.
This year it is hoped to make the Halloween night festivities on Thursday, 31st October the best yet.
The theme of the staged event will be "If You've Got It...Haunt It".
A full programme of festival events will be released over the coming days.