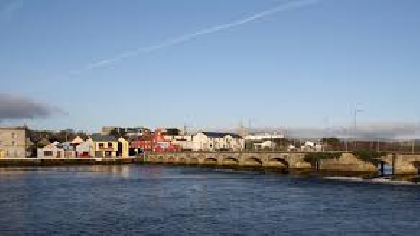 A Wicklow based enterprise centre is set to receive almost 100,000 euro in government funding to help create a recovery plan for businesses over the next twelve months.  
Arklow Business Enterprise Centre will receive €99,820 in funding. It is one of the 82 non-for-profit centres that will benefit from the funding by Enterprise Ireland's Enterprise Centres Fund.
A total of 95 enterprise centres across the country will receive a share of the €8.24 million in funding, ranging from €10,000 to €150,000.
The centres provide space and training for entrepreneurs, allowing them to work remotely, access training and advice, and network with other business leaders.