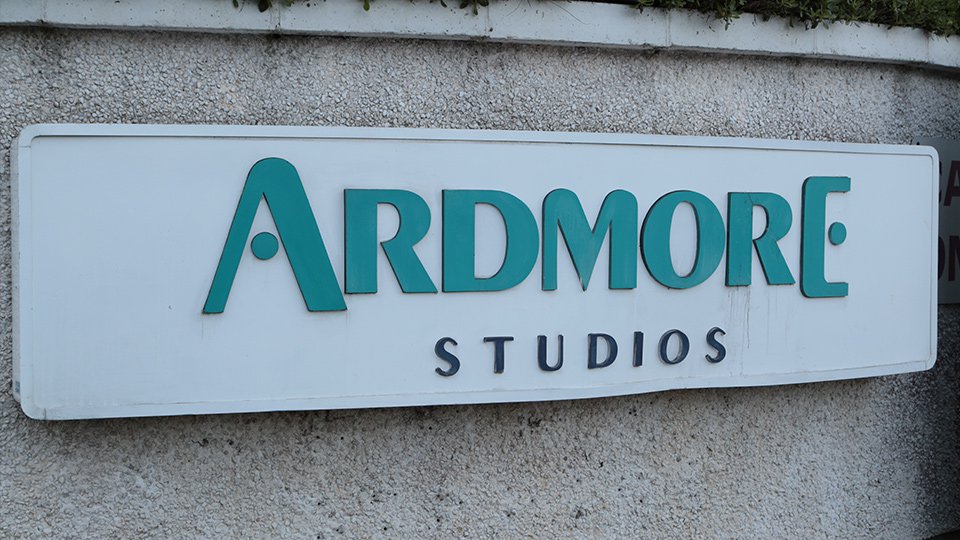 Documents filed with Wicklow County Council show executives are looking to construct three new sound stages to increase production capacity at the Wicklow facility in the future. 
A decision is due on the matter in early May.
Construction has already started on a new 2,017 sq m stage with space for prop storage, changing rooms, hair and make-up salons, and production offices.
When complete, the studios will have over 140,000 sq ft of sound stages and 160,000 sq ft of support buildings.
The studio says the move will allow it to "compete at the heart of the international film and TV production market".