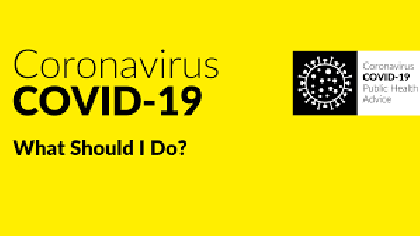 A leading doctor claims there could be more deaths from coronavirus in the North than in the Republic because of testing differences.
Professor Gabriel Scally claims it's absurd a person in Donegal has to self-isolate for 14 days if they show symptoms of the virus - but only for seven days if they're in Tyrone.

He's calling for an all-island approach to Covid-19, ahead of a meeting between ministers from both sides of the border today.