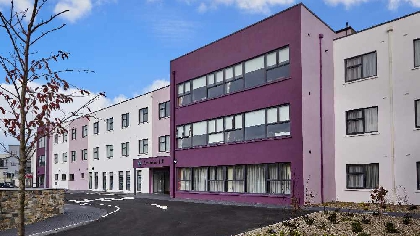 The Minister for Health Wicklow T.D. Stephen Donnelly says he is not concerned about a move by a Wicklow nursing home, hit by a Covid-19 outbreak, to seek volunteers from family members of residents, to help carry out duties in the facility.
A letter from Knockrobin Hill Care Home in Wicklow Town to family members, says its rosters are under pressure because some staff are self-isolating because they are close contacts of someone with the virus.
Speaking to East Coast FM's Morning Show, Minister Donnelly said it doesn't breach the guidelines for patient visits to Nursing homes and is a part of a Knockrobin's Contingency plan.