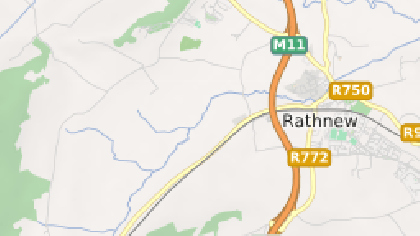 Wicklow County Council has been in communication with the owner of a private vacant site in Rathnew where it's being alleged anti-social behaviour has been going on for some time.
A video posted online at the weekend claims to show rubbish, including discarded needles and other litter on the site, which was the former Saint Ernan's National School.
The premises has been derelict since late 2016 and has been on the County Council's vacant register since February of last year.