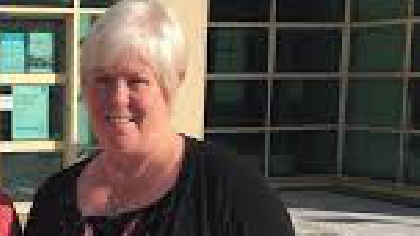 Just two months ahead of the local elections, another Sinn Fein Councillor has stepped down from the party.
Councillor Mary McDonald announced at the weekend that she has decided to quit Sinn Fein claiming she felt she was being restricted in what she could say or do at council level, because of what she says are the agendas and self serving interests of others.
She say her decision is not based on any factor relating to Sinn Fein's national policies, but rather local administration indifference, which she feel is driving the parties experienced and talented members away.
Two years ago three other Sinn Fein Councillors in Wicklow were expelled from the party in a dispute over the leadership of the Wicklow branch.