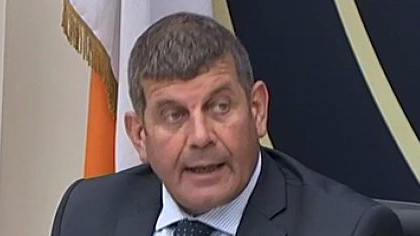 Junior minister at the Department of Agriculture, Wicklow T.D. Andrew Doyle will join sitting MEPs Deirdre Clune and Sean Kelly on the Fine Gael ticket in the Ireland South constituency,  for the upcoming European Parliament elections.
Minister Doyle beat Offaly TD Marcella Corcoran Kennedy in the bid for a nomination at the party's selection convention, which took place in Tipperary yesterday..
Meanwhile, the Labour Party has selected president of the Irish Congress of Trade Unions and INTO general secretary Sheila Nunan as its Ireland South candidate. She won the nomination ahead of former Clare TD Michael McNamara at a selection convention in Cork city.