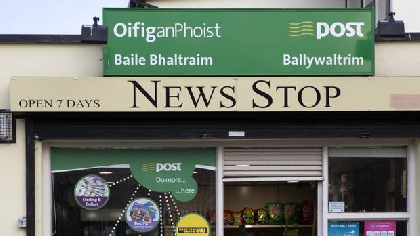 The Post Office closed in March and in January they had begun the process of seeking a new post master.
According to Sinn Fein, the company has advertised the position of postmaster for the third time, after discussions with two previous interested parties broke down.
Sinn Fein says in the meantime the community is without a post Office, Forcing people to travel to the main street to access postal services, which they say is inacceptable.