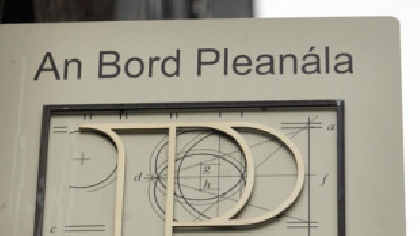 Despite strong opposition from Dún Laoghaire-Rathdown County Council, and 150 objections including one from Fine Gael Junior Minister Josepha Madigan,  An Bord Pleanála has granted planning permission for a 445 build-to-rent apartment scheme at Stepaside in South County Dublin.
The application, which was submitted through the fast track Strategic Housing Development Scheme by Ironborn Real Estate, comprises of nine apartment blocks of between two and eight storeys.
The County Council had recommended refusal because the scheme would seriously impact on existing and future residential amenities and depreciate the value of those properties.
It also said it wasn't a suitable location for the provision of a build-to-rent apartment scheme.