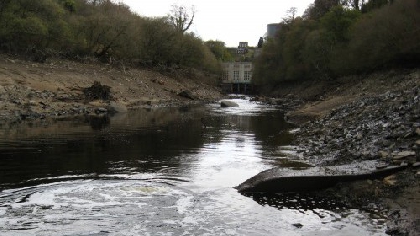 Last September the County Council granted permission for the project, which includes the construction of two new primary treatment units.
However the Ballymore Eustace Trout and Salmon Anglers Association appealed that decision to the planning board, but the appeal was rejected last week.
Councillor Gerry O'Niell says it's positive news that should pave the way for much needed housing developments in West Wicklow.