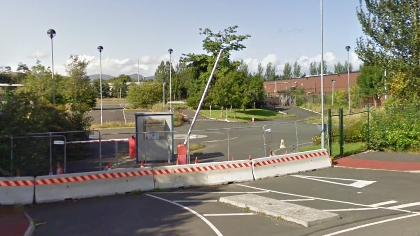 The site has been lying idle since 2006 when Dell relocated to Cherrywood with the loss of 1,000 local jobs.
A slightly altered version of the new design will see a mix of residential and commercial properties including a nursing home and an office block.
Some locals had expressed concerns the planned 4 storeys would overlook their homes and restrict their views of Bray Head.
The new design will stretch to only 3 storeys in the north and east of the site.
Fianna Fáil Health Spokesperson Wicklow TD Stephen Donnelly has welcomed the first phase of the planning application.