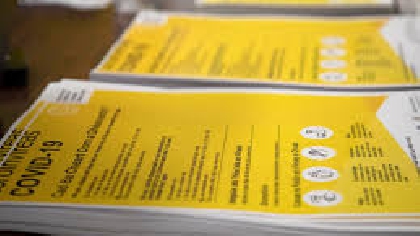 Health officials say the area of greatest concern is now the number of cases in residential institutions.
167 deaths have been confirmed among Covid-19 patients at nursing homes.
Tusla says its caseload has fallen with schools closed - and it wants the public to know they can still report any concerns they have about the safety of a child. In normal times, a quarter of the Child and Family Agency's referrals come from schools.
Patricia Finlay, Tusla's services director, says social workers are still working during the pandemic.