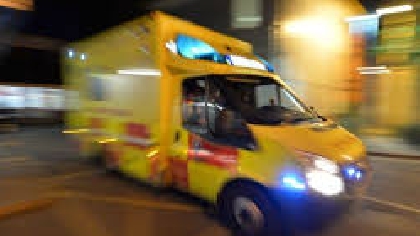 The Health Information and Equality Authority guidelines say 95% of patients should be handed over by Ambulance crews to emergency departments in 20 minutes, while the HSE guideline is a 30 minute turnaround.
However figures from September, shows that HIQA's guidelines are only met in less than 16% of cases while the HSE target was achieved in just 37% of cases.
However for hospitals serving Wicklow, Saint Vincent's met the HIQA guidelines 10% of the time, down almost 9% on 2017 figures, while Tallaght Hospital achieved a 37% turnaround in 20 minutes, down almost 10% on figures from 2 years ago.