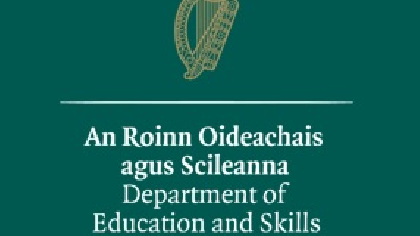 Progress on securing the original site appeared to have stalled and parents had called for the Education Minister to consider other site options.
Health Minister Wicklow TD Simon Harris says the Department of Education have confirmed that they have now completed an alternative site suitability appraisal report and independent valuation.

The Department is now embarking on the next phase which is to conduct negotiations with the site owners, which Minister Harris expects will be completed within a matter of weeks.