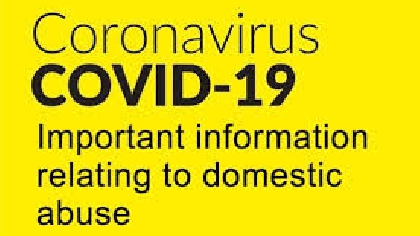 The number of criminal charges in domestic abuse cases increased by 24 percent to 7,600 last year.
New figures show Gardaí received 43,000 calls to respond to incidents of domestic abuse - an increase of 16 percent on 2019.
There was also a 25 percent rise in the number of criminal charges brought for breaches of domestic abuse court orders, to just over 4,000.