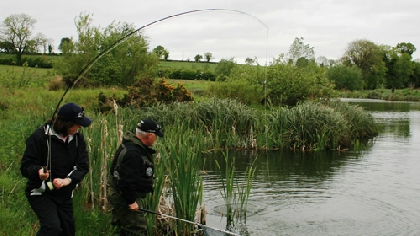 Questions are being raised about the allocation of funding, announced yesterday by Minister Charlie McConalogue, by the seven Fisheries Local Action Groups, established under Ireland's European Maritime and Fisheries Fund Programme. 
56 coastal projects around the country will benefit from 1.2 Million Euro in funding, as part of a Programme supporting the development of Ireland's seafood sector and coastal communities.
However among those receiving funding is a fitness outdoor project in the North, A cookery school in Dublin, a Delicatessen in the South, a seaweed therapy and Holistics centre in the west, a community centre in the Southeast and several sailing clubs around the country, including one here in Greystones, which is the only project in Wicklow to Benefit.