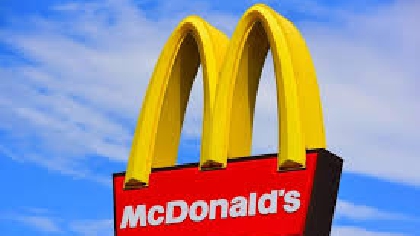 The IFA says the decision by McDonalds restaurants to close its outlets in Wicklow and around the country is a major blow for the farming sector.
There are 95 McDonalds in the Republic of Ireland, with a further 30 in the north. All 125 along with their counterparts in Britain will close from 7 o'clock this evening.
IFA President Tim Cullinan say McDonalds is an important buyer of Irish beef.
He's written to the European Commissioner for Agriculture urging the Commission to stand ready to support the EU beef market which is being impacted by the COVID 19 pandemic.