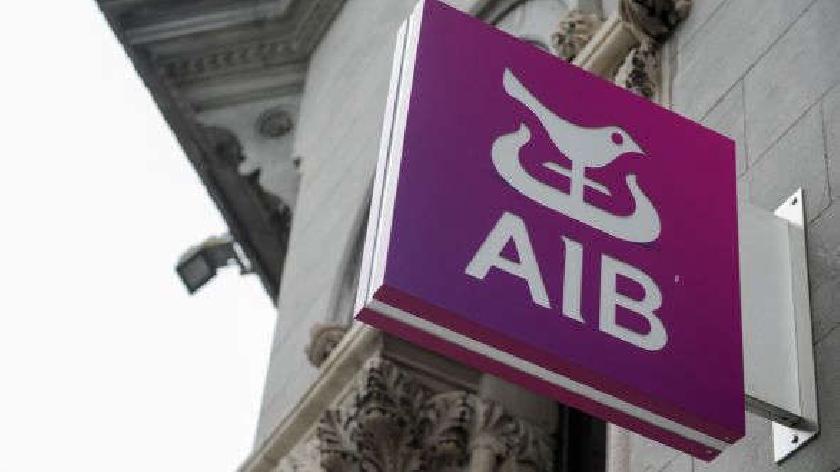 AIB has scrapped plans to make 70 branches cashless nationwide including Greystones and Wicklow Town.
It follows a public backlash over the move, which a government backbencher says would have 'finished' rural Ireland.

At 11:51 this morning, Fine Gael TDs confirmed there would be an emergency meeting of the parliamentary party to discuss the fallout of AIB's decision to remove cash services from 70 branches.

Two minutes later, AIB itself confirmed it would be rowing back on those plans.

In a statement, the bank says it recognises 'the customer and public unease that this has caused'.

There are calls for the Central Bank, the government and the banks themselves to consider the impact of such decisions on vulnerable people in the future.

With AIB going back on this decision, it says it will now operate its 170 branches in their entirety.