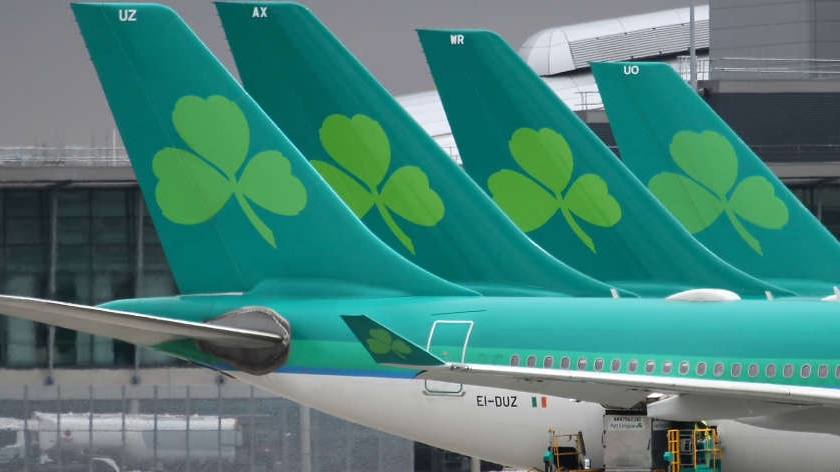 There's bad news for Aer Lingus cabin crew who rejected a restructuring deal.
The airline says it's pressing ahead with changes and has written to cabin staff to inform them of lay-offs and a pay freeze until at least 2025.
They won't be able to avail of a voluntary redundancy scheme and there will be an imminent requirement for temporary lay-offs for the 120-130 Cabin Service Managers

The lay-offs will likely continue well into 2022 and Aer Lingus says it's likely other grades will be laid-off early next year. There will also be changes to their model of commission and rules around lieu days. It's after cabin crew members voted this week to reject a restructuring deal, describing it as an erosion of terms and conditions.
Aer Lingus says the proposed structural changes "clearly outlined the serious challenges facing the business and the changes to pay and work practices necessary to deal with the situation".