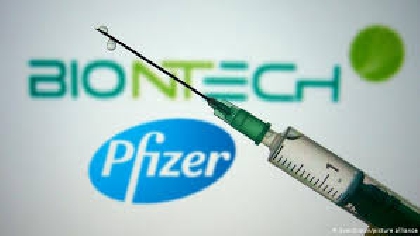 The head of the National Immunisation Advisory Committee here says it won't be recommending changes to the time schedule for administering the Pfizer vaccine.
The drug-maker says the second dose should be provided within 21 days of the first for maximum effectiveness.
However last week the UK announced it will instead be given out after three to 12 weeks so first inoculations can be given to as many at-risk people as possible.
But Professor Karina Butler says the evidence isn't there to support a change in strategy.