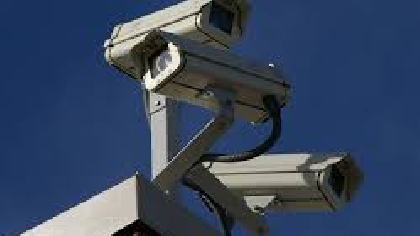 The people of Greystones are being encouraged to expressed their opinion on plans to install eleven new CCTV cameras in the town, which will operate between the Harbour and the Mill Road.
An application has been submitted for funding from the Government's Community CCTV scheme
The Cathaoirleach of Greystones Municipal District Councillor Nicola Lawless, who is a member of the committee behind the application, says
it's hoped the new cameras will be linked up to the existing cameras in the town, to help increase public safety and deter illegal or anti- social behaviour.
A map showing the locations of the new cameras is on display at the Municipal District offices and Greystones Garda Station until Friday the 29th of March, for the public to make submissions.