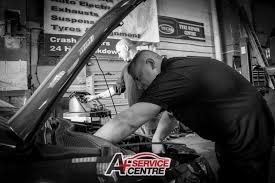 Now in its 5th year, the national environmental awards celebrate businesses who are putting innovative recycling and waste management practices into place across the country.
Through all media communications, A Plus encourage people to always deal with a registered and approved tyre fitter that recycles their waste tyres properly.
Pure Project, based in Laragh was also highly commended for its work.
Since the establishment of Pure, the project has removed over 3,300 tonnes of illegal dumping from the Wicklow/Dublin Uplands.