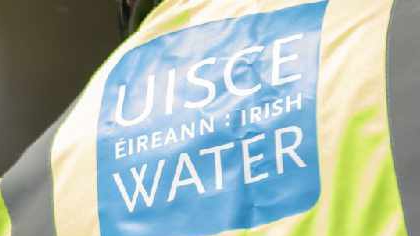 The Environmental Protection Agency highlights the stark finding in its new water quality report for 2019.
This report from the EPA shows the quality of drinking water in public supplies remains high.

There's a 99.9 percent compliance with bacterial and chemical limits.

However it's critical of Irish Water's plans to deliver what it says are critical improvement to vulnerable treatment plants.

It says of the more than 700 facilities nationwide, 52 are currently at risk of failure.

They supply water to 1.1 million people including residents in Annacurra, Bray, Greystones, Roundwood and Enniskerry amongst others in County Wicklow - a figure that has more than doubled in the past year.

The environmental watchdog's warning if any of the 52 plants were to fail, the health of a large portion of the population would be at risk.

In a statement, Irish Water says improvement works last year meant eleven supplies were removed from the list and it will be prioritising future funding towards schemes identified as highest risk.