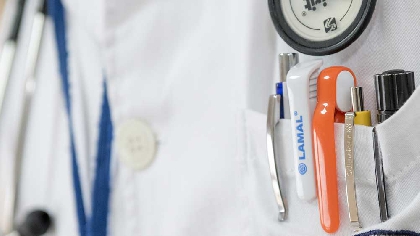 30 thousand people have contacted the HSE in the past 24 hours, responding to the governments call for help.
The Health Minister is describing it as a amazing national effort.

Wicklow TD Simon Harris is hoping more people will sign up to HSE.ie/oncall to see if they can help.
People looking to be tested for covid-19 have been flooding GP out-of-hours centres and the 999 emergency line today with a "high volume" of calls.
GPs can refer patients for a test for Covid-19 using a new online system.

People are being reminded they should only contact their doctor by phone if they have symptoms.