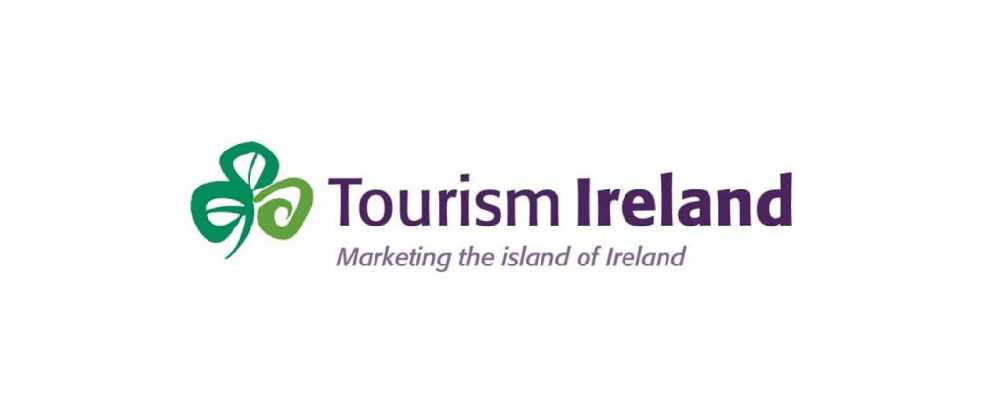 The Great Wall of China will not light up green for St. Patrick's Day because of the Coronavirus.
It will be the first time in six years the landmark will not take part in Tourism Ireland's Global Greening campaign.

Over 500 landmarks across the world will glow green on St. Patrick's Day, but a total of 10 Chinese monuments that have previously taken part won't be this year.

Fifty-five countries will take part in what is the 10th year of the campaign.

Among the new landmarks to go green this year will be Madison Square Garden in New York, the World's Largest Beaver Statue in Canada and the giant statue of a kissing couple in Amsterdam.