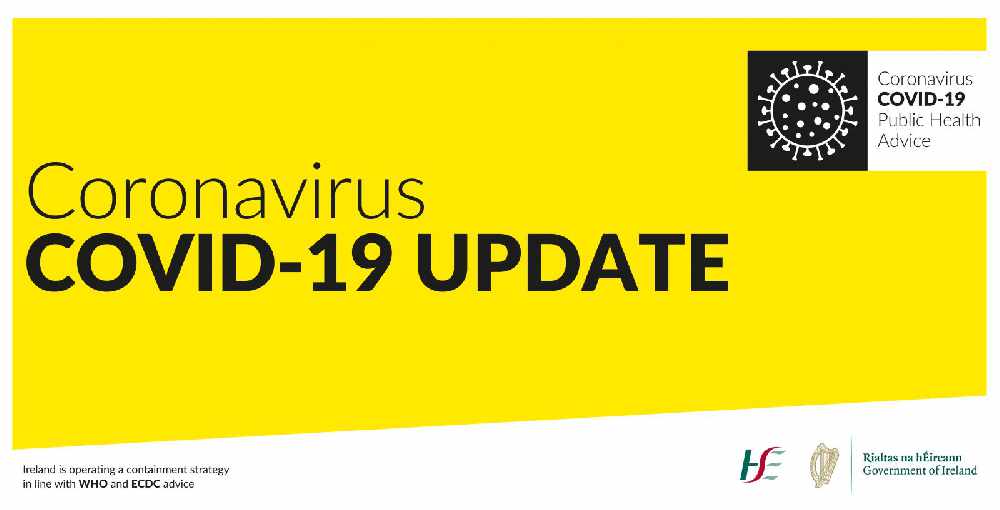 443 more people have contracted Covid-19, and nine more patients with the disease are confirmed dead.
208 people have tested positive in Dublin, with 32 in Cork, 24 in Kildare, 20 in Meath, and 14 in Wicklow.
No cases were detected in either Carlow or Kilkenny.

261 people are being treated in hospital, with 60 receiving intensive care.

The five-day moving average of new cases has dropped by 15 per cent in the past week, from 543 to 463.