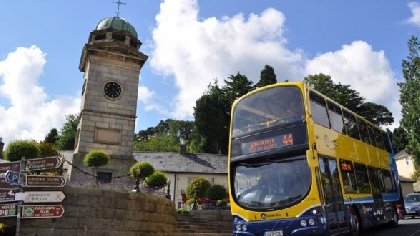 Crippling congestion in the Greater Dublin Area is being blamed for nearly a third of bus routes being late last year.
35 of the 112 routes missed their punctuality targets for the whole of 2018, with just 19 routes meeting all their targets.

The NTA says buses are on time if they leave not more than 5 minutes and 59 seconds later than scheduled.

The 76A from Blanchardstown to Tallaght was the worst performing route.